Hemefund Afghanistan Bubble Bag Project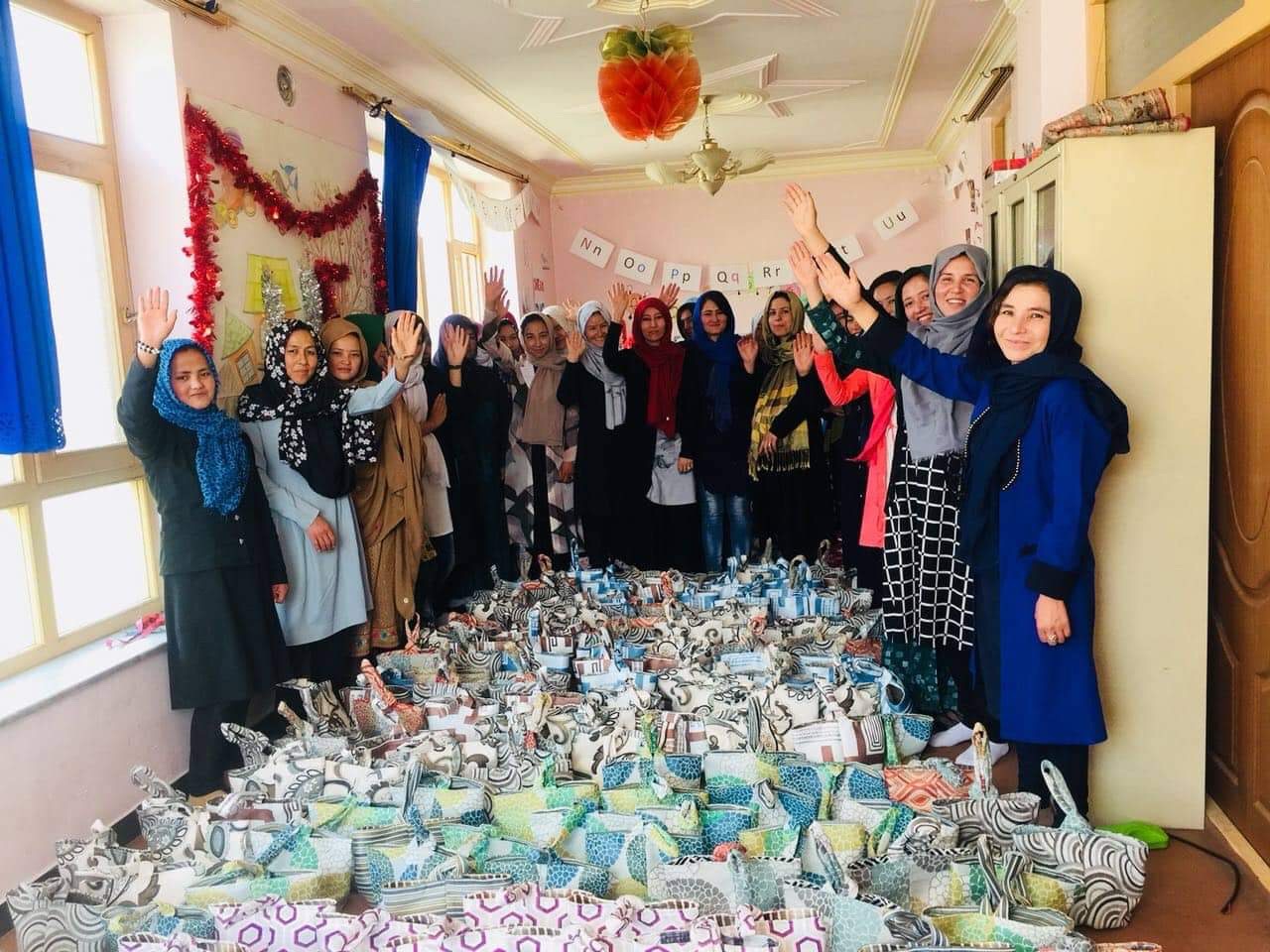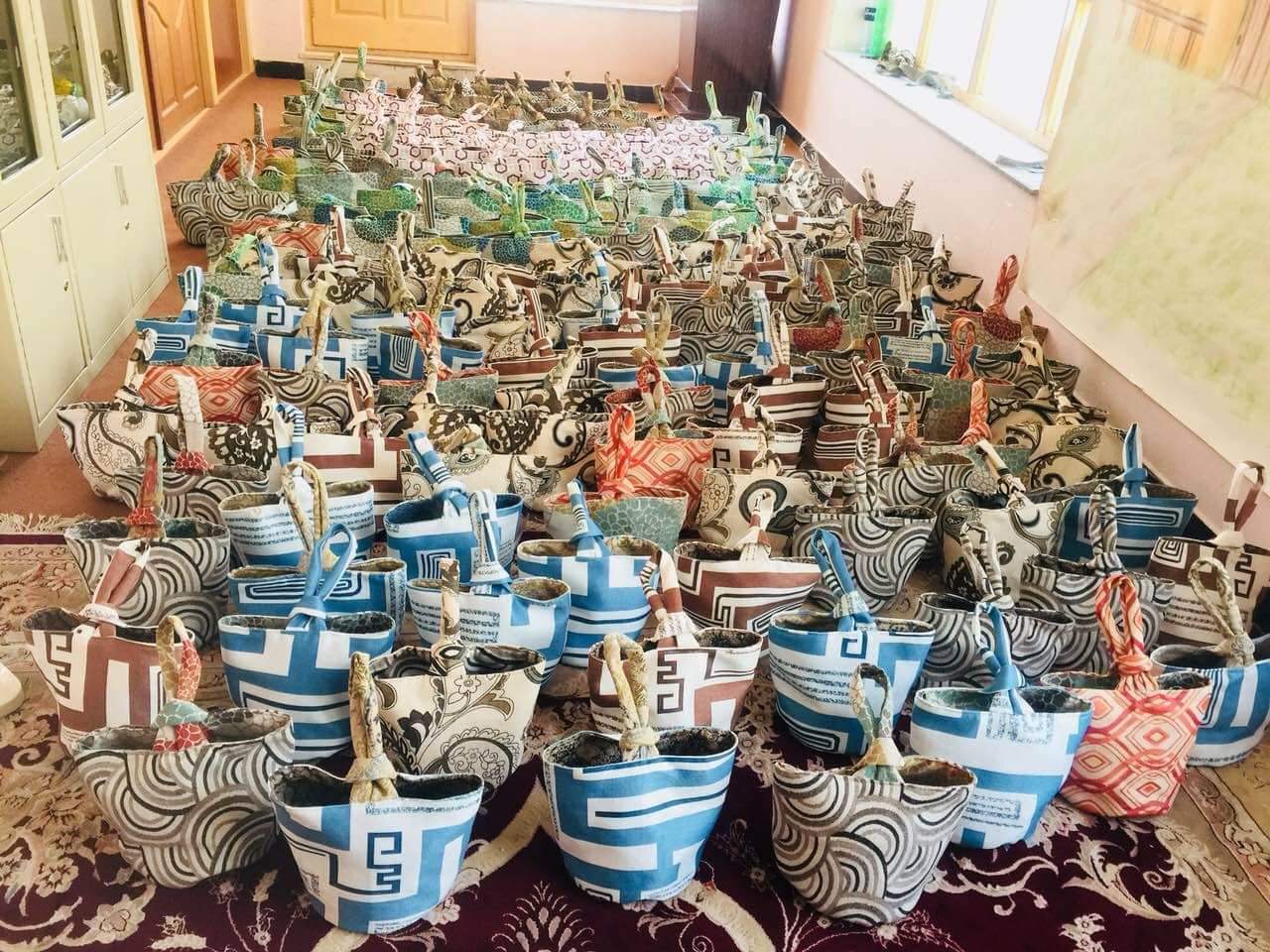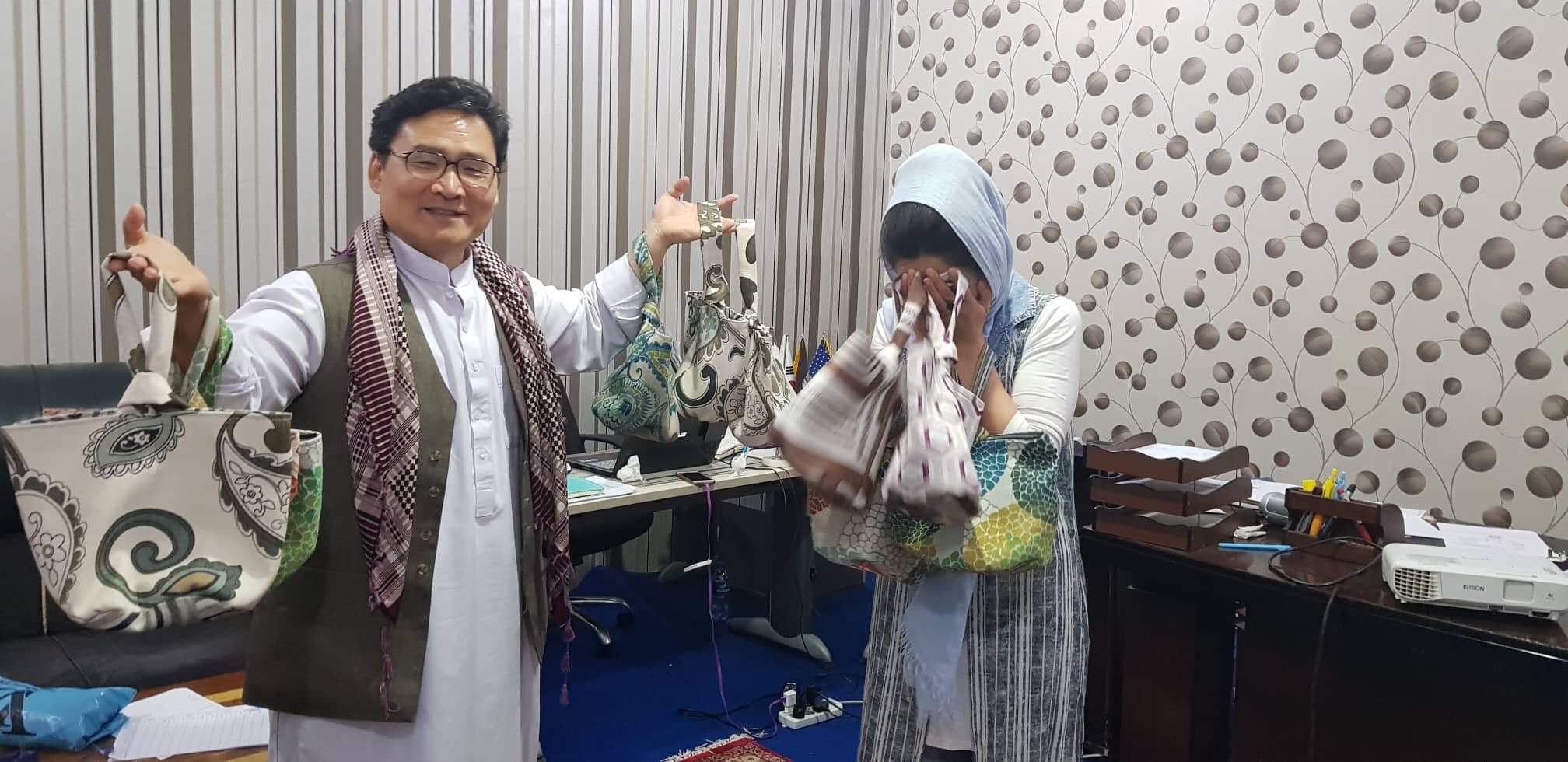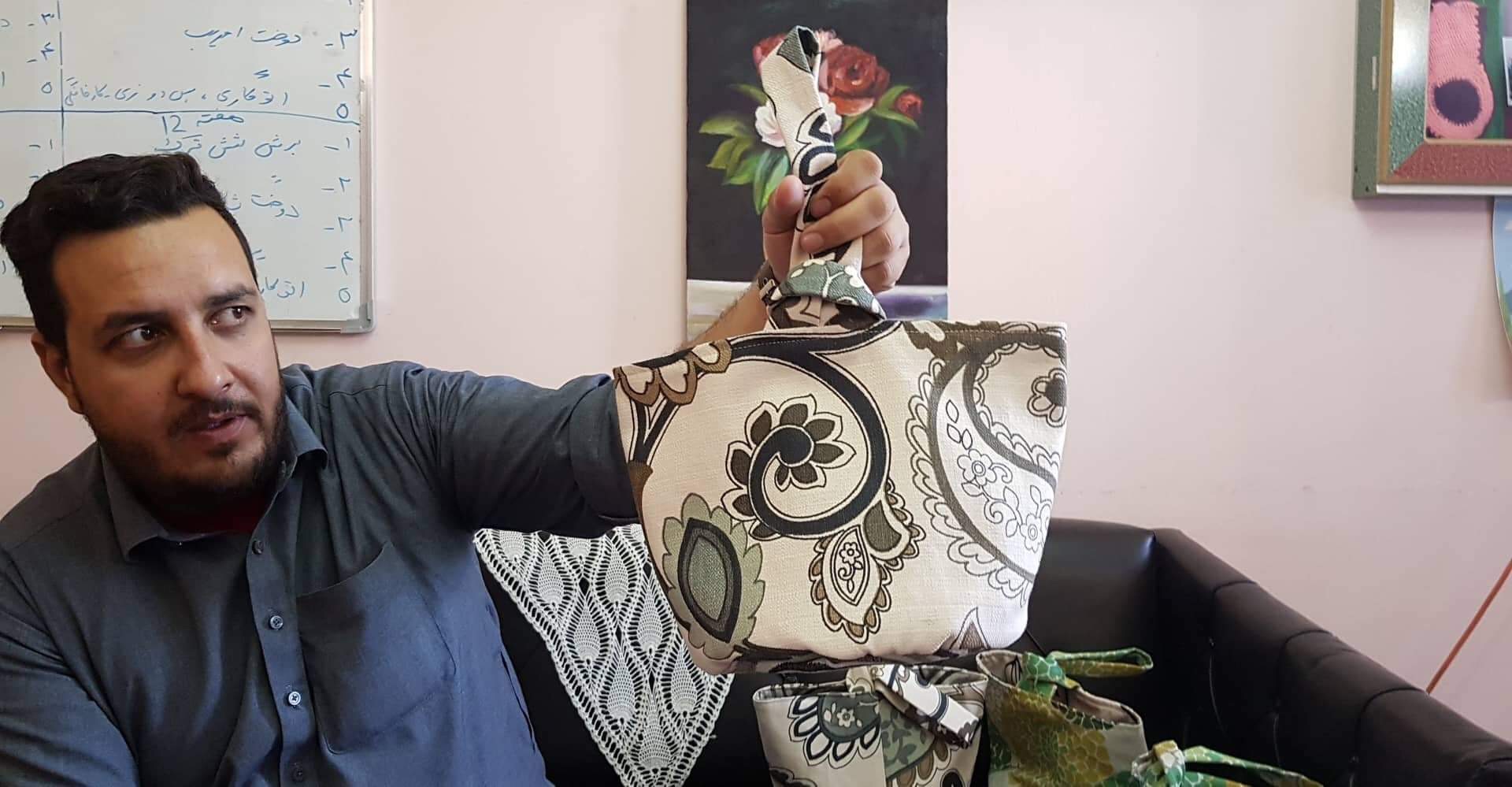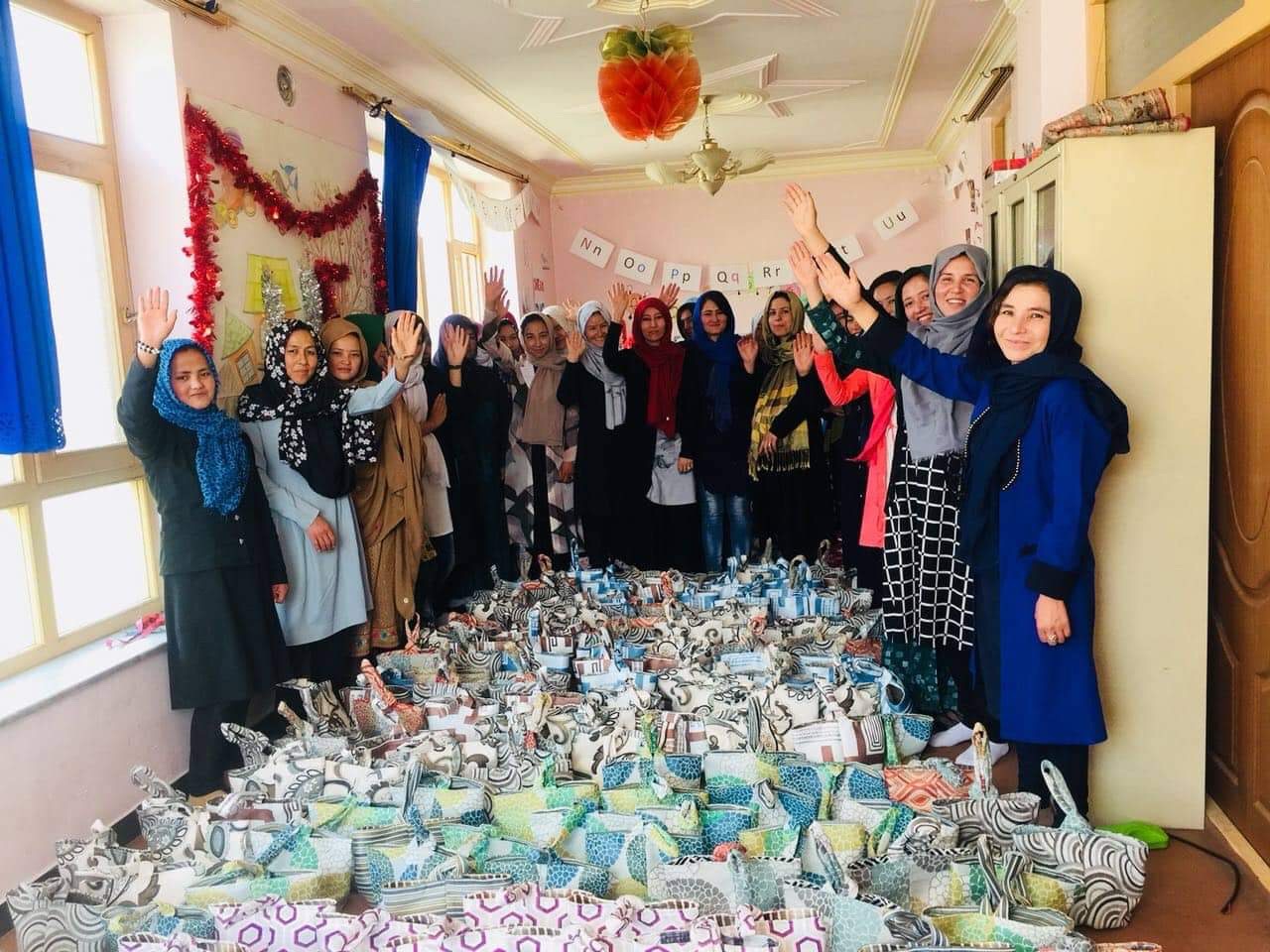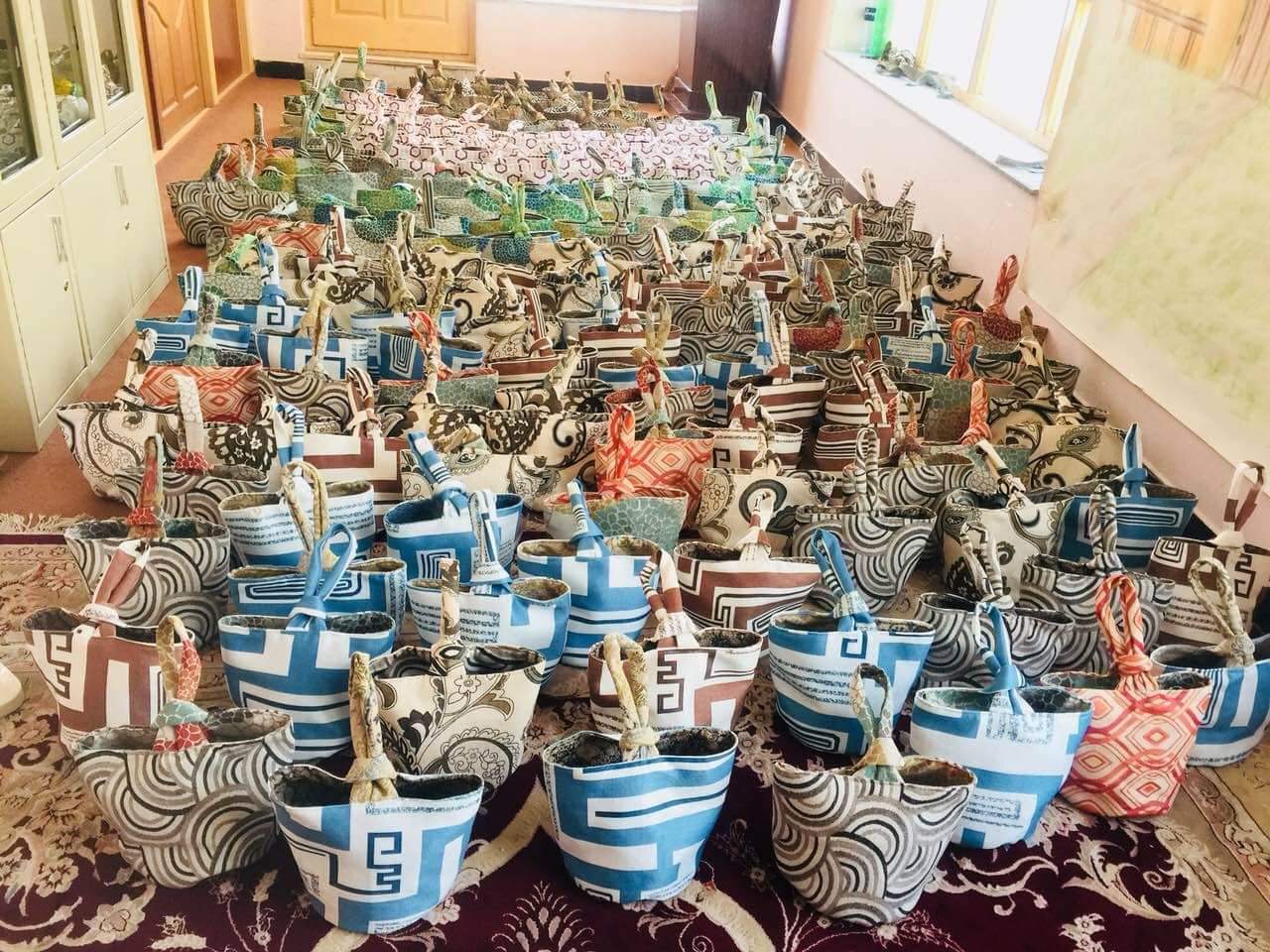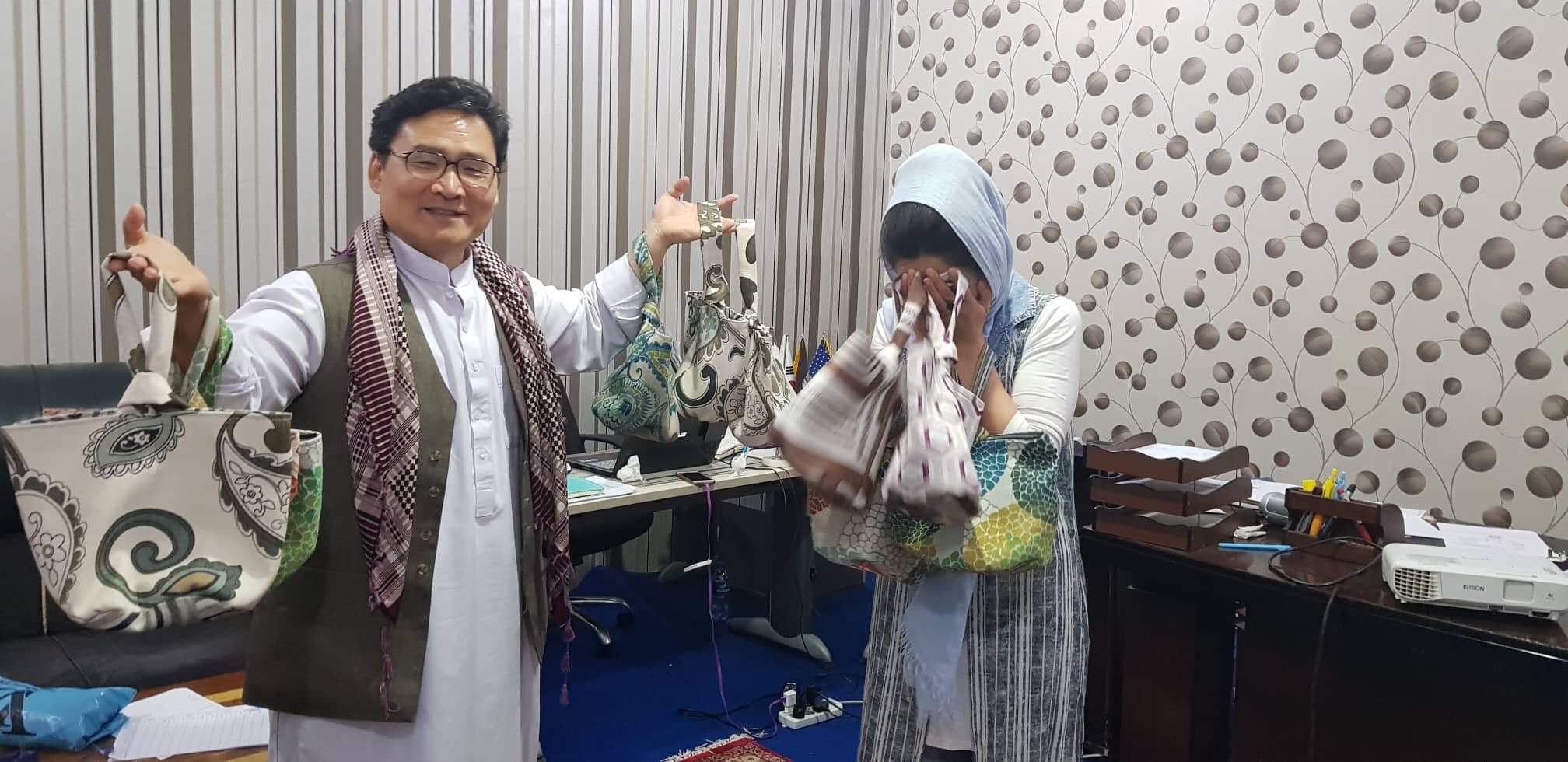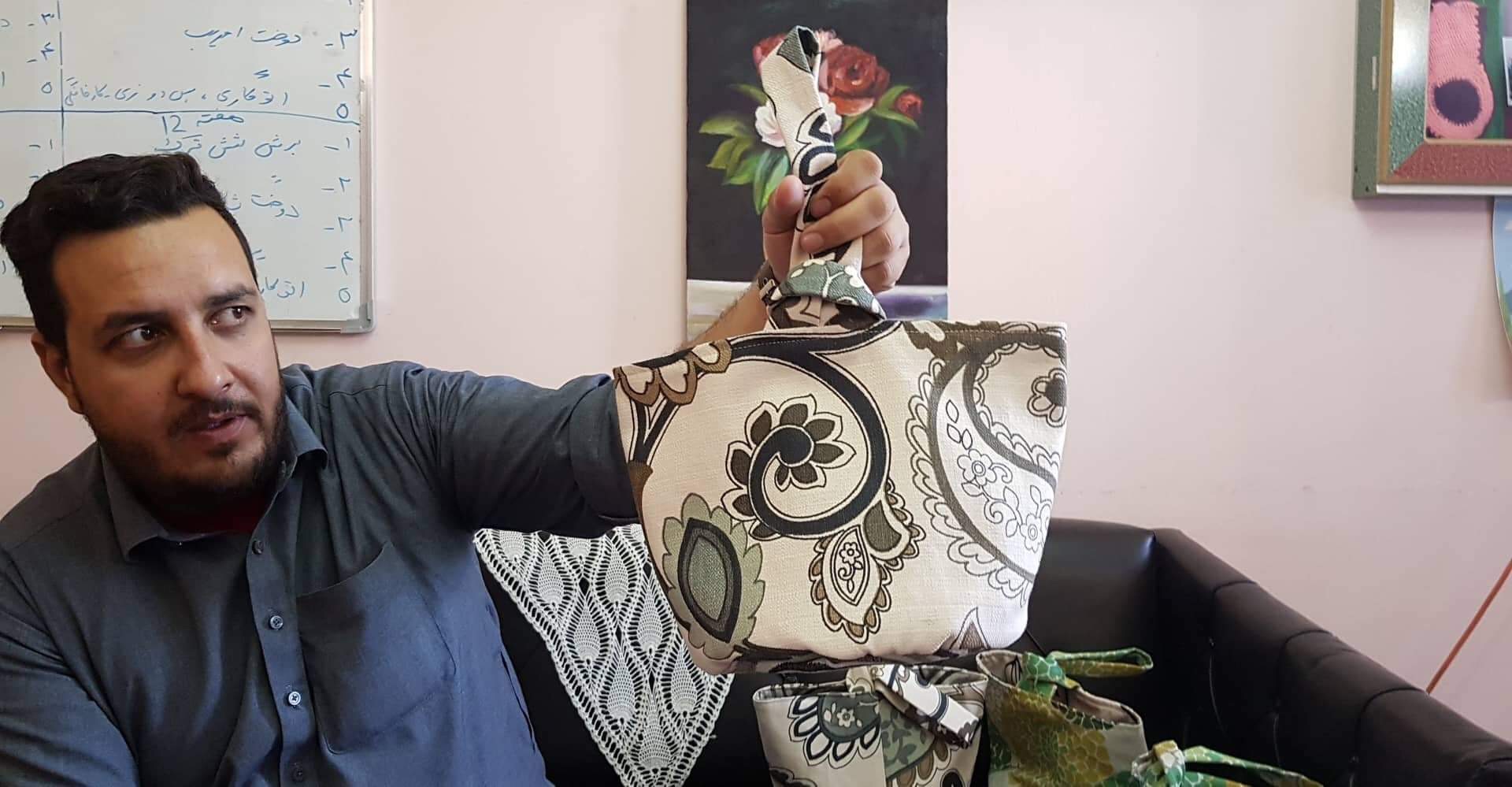 Hemefund Afghanistan Bubble Bag Project
You can purchase a bubble bag by sending $59 to sac.amain@yahoo.com via PayPal. All of the fabrics will be carefully chosen by our students. Your bag will be mailed to you by July 3rd God willing. 😇 All the profits from the sales will go directly to the students in the Afghanistan schools run by HEMEFund Worldwide
when you send in your payment please note the color family you would prefer. I will de my best to send you a bag with those colors.
The sale of 1 bag will provide:
1. One sewing machine
2. A sewing kit
3.Signboard(to hang outside the home to let neighbors know that there is a woman tailor here.)
4. Textbook
5. Food for one person for a week
Children come with their mothers to the factory and are kept busy and eat a healthy hot meals. William W. Seo is pictured here doing an activity with the children.